Our Staff
Staff:
ET, Vi, Holly, Colleen, Nara, Megan, Max, Bianca, Madison, Liz, Liz, Monica
Board:
Rikki, Angie, Chris, Kevin, Lily, Brandy, Joanne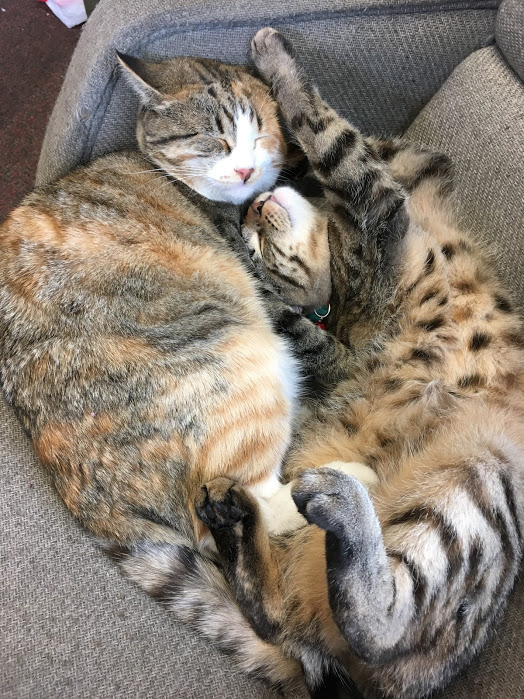 Kai and Zen are the resident Office Cats. They have been with WabiSabi since June of 2016. They spend their days playing with yarn, climbing piles of plastic bags, and napping on various chairs and window sills.